How do I access my Windows Dedicated Server?
You get access to your Windows Dedicated Server via a secure RDP connection.
RDP (Remote Desktop Protocol) is a proprietary protocol from Microsoft to control Windows computers remotely. The RDP service is normally provided on port TCP 3389 and has a 128bit encryption. It is recommended to change the default port 3389.
Changing the port TCP 3389
You must have administrator rights to change the port.
Start the program regedit
Got to HKEY_LOCAL_MACHINE\System\CurrentControlSet\Control\TerminalServer\WinStations\RDP-Tcp\
Select the port 3389 and overwrite it with a free port of your choose (Wiki: Free Ports).
In the next step you have to configure the Windows Firewall.
Open the Windows Firewall with Advanced Security.
Create new Inbound and a new Outbound Rules.
Set the new defined Port as fix Port for TCP and UDP for the RDP-connection.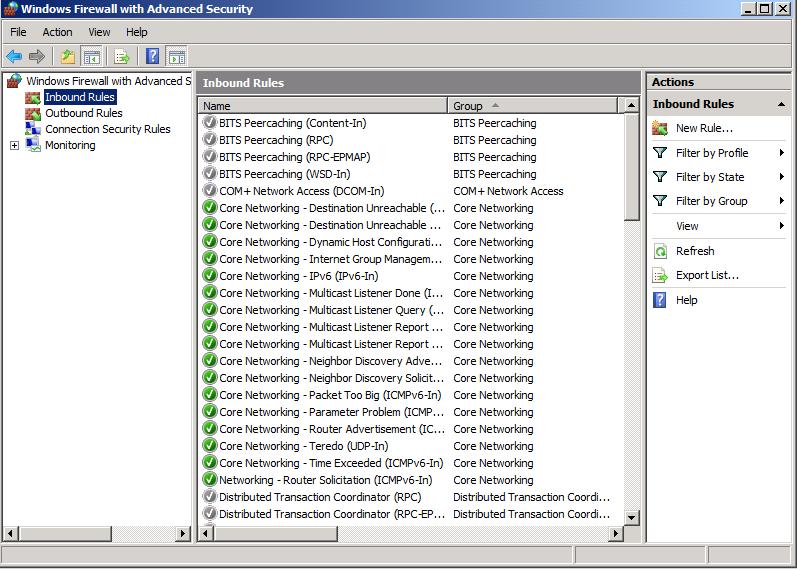 You have a different inquiry?
Please contact our support team directly by e-mail to support@softronics.ch or use the contact form. One of our competent employees will be at your side for any questions or problems.