How do I create a FTP account?
For uploading data to the webhosting, we recommend that you set up FTP access, with a strong password. You can easily create this password in the control panel. After successful login you will see the general overview.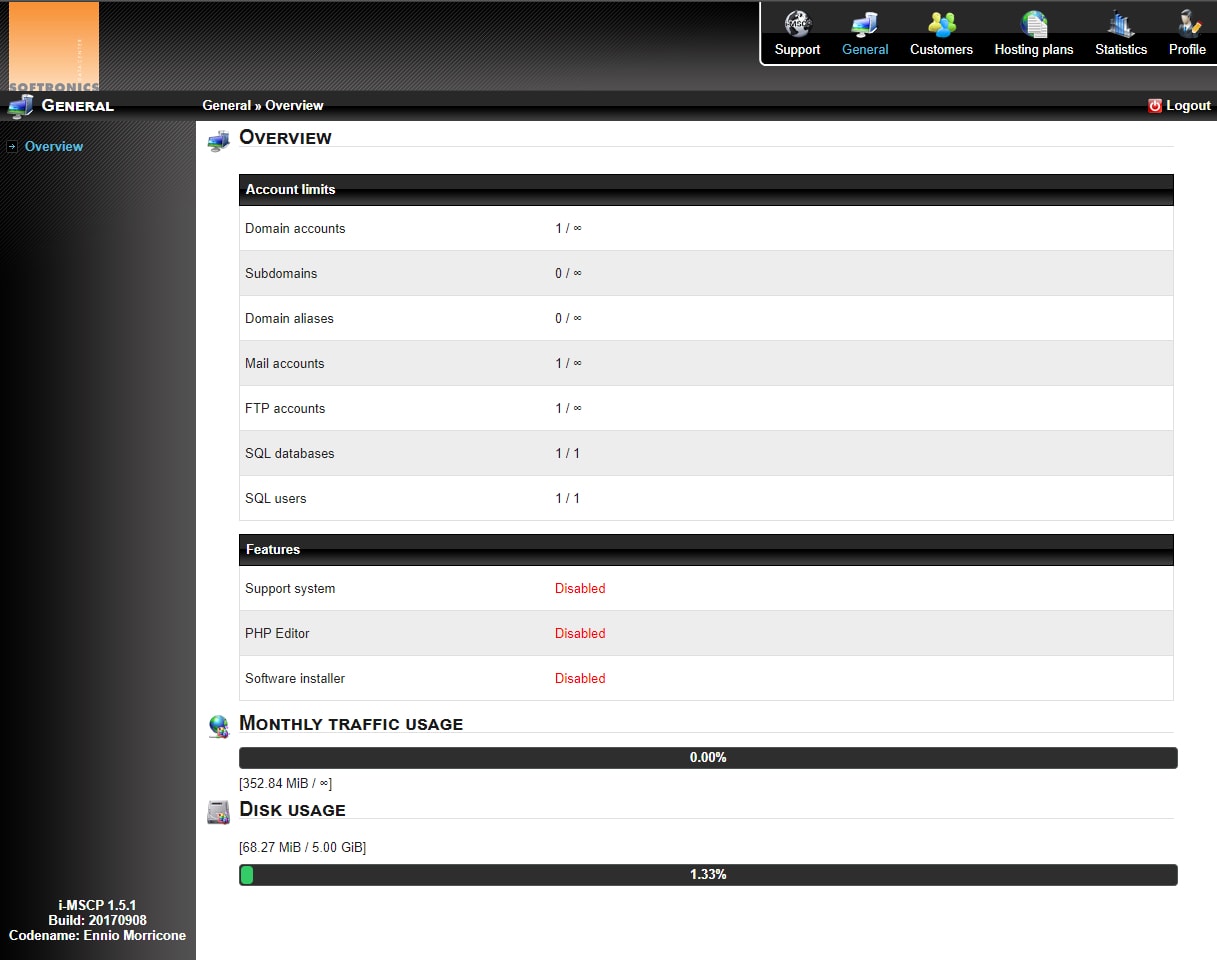 In this menu, choose "Customers". An overview of all domains will be displayed. Klick "Switch" at the domain that you want.
After that click «Ftp» in the new menu.
Go to "Add FTP account"
Enter a username
Enter a password or generate a new one
Define the home directory for this user. If it is left blank, the user will have access to the entire directory.
Complete the changes with "add"

Write down your username and password and keep it in a safe place. You can redefine the username, password and home directory whenever you want.