Outlook set up IMAP?
Simply follow the step-by-step instructions to set a Outlook e-mail account on your computer.
Note: If your email address is a new account, we recommend that you log in to your webmail before setting up. This will automatically create directories for sent messages, deleted messages and drafts that will be needed later.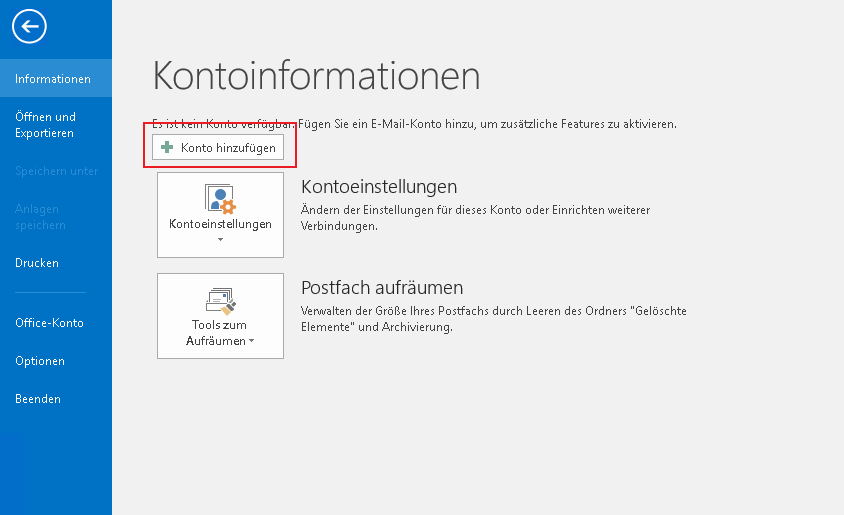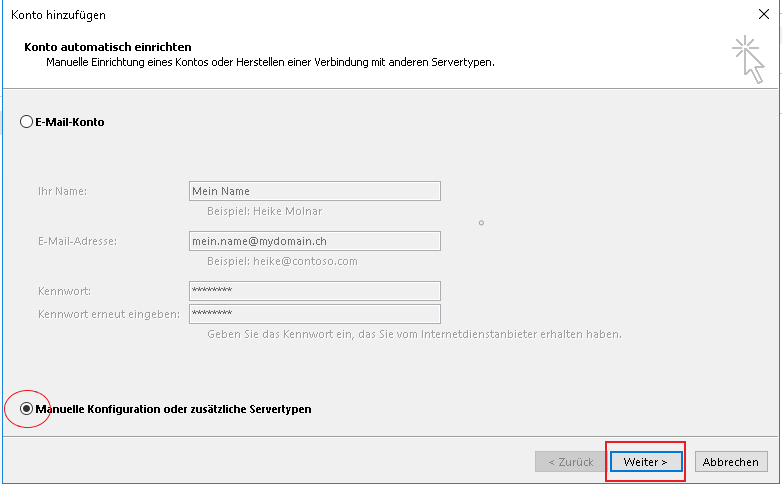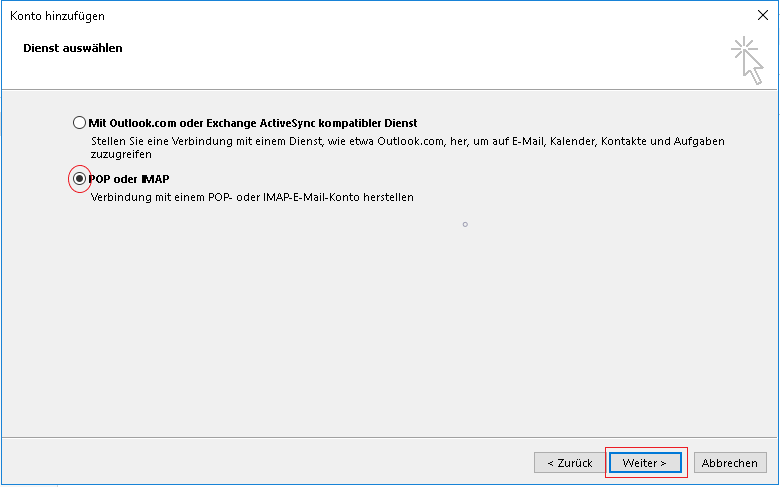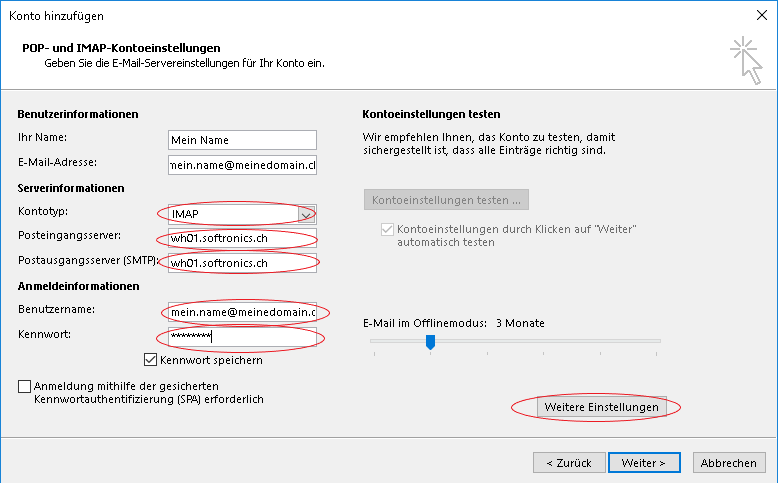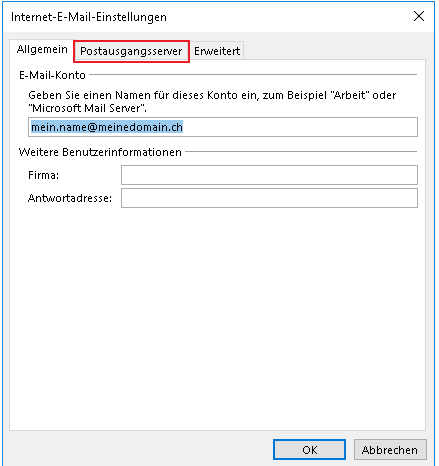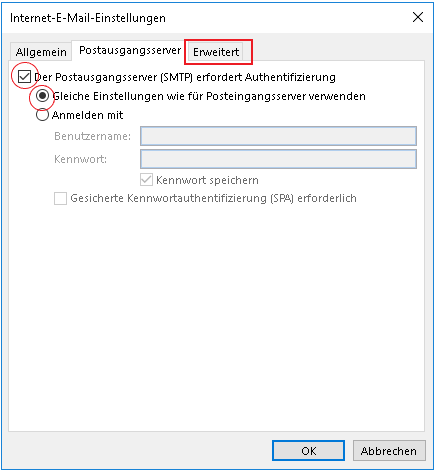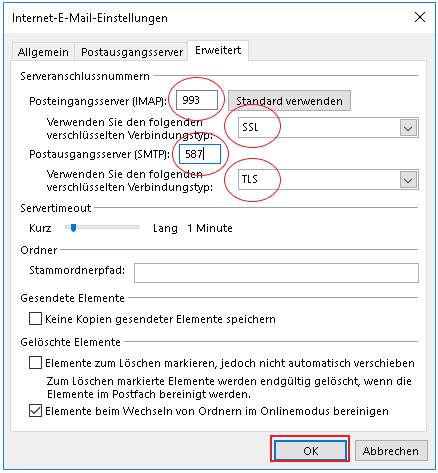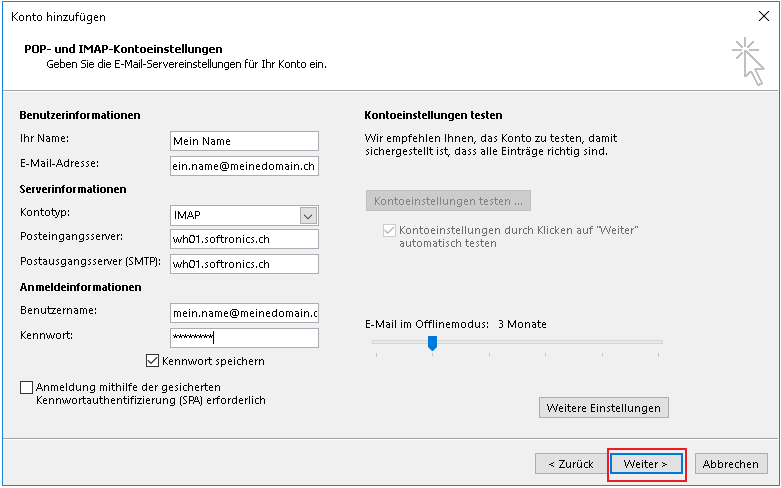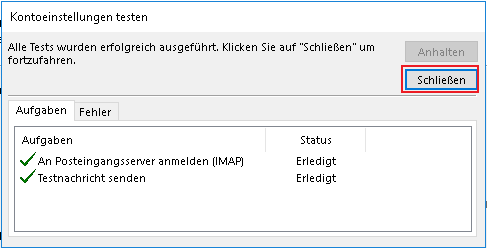 The selected settings are checked in this step.
If errors occur here, please follow your e-mail program instructions.