MyStorBox Sync
Synchronise everything you want from your PC.
Fully automatic and fast. Data backup - it couldn't be easier.
Installation MyStorBox Sync
1. Download MyStorBox Sync via browser
2. Install %%PRODUCT_NAME% Sync from the Download folder
3. Log in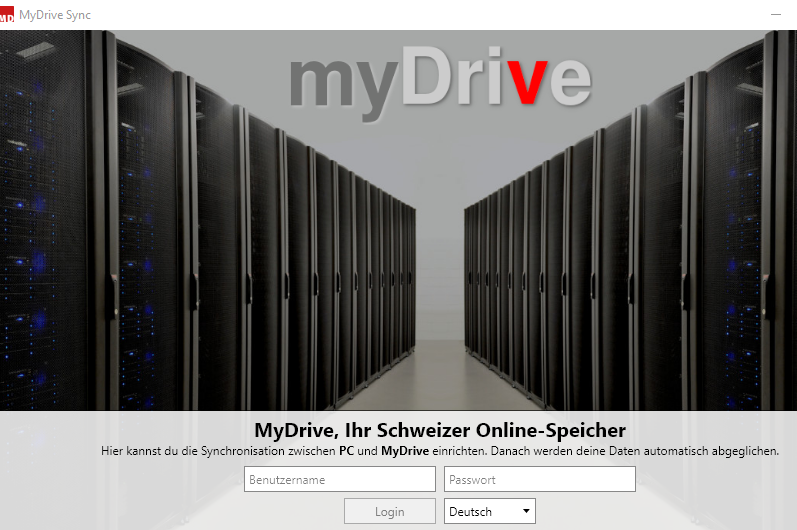 4. Select a folder at PC Local on the left.
Select a folder on the right at MyStorBox.
Click on Link.
Now select the sync direction.

5. Click Save.
6. Repeat this for each folder you want to synchronise.
---
Status messages in the taskbar
In the task bar you will see the symbol

The green tick indicates that your files have been successfully synchronised.